Winners of the portraits ghana photo prize 2018
HAKEEM ADAM
IMAGE CAPTION:
Nkrumah Never Dies! Presenting the illusionary elements of the concept of leadership with the reality of managing human capabilities to foster growth.
INSTAGRAM: @mansah_hakeem
HORACE JNR MENSAH
IMAGE CAPTION:
A presentation of leadership that has blocked out all criticism and suggestions.
INSTAGRAM: @yung_horace
Elsie amelia tachie-menson
IMAGE CAPTION:
Sharpening the blurs together
INSTAGRAM: @pix_elle_ate_art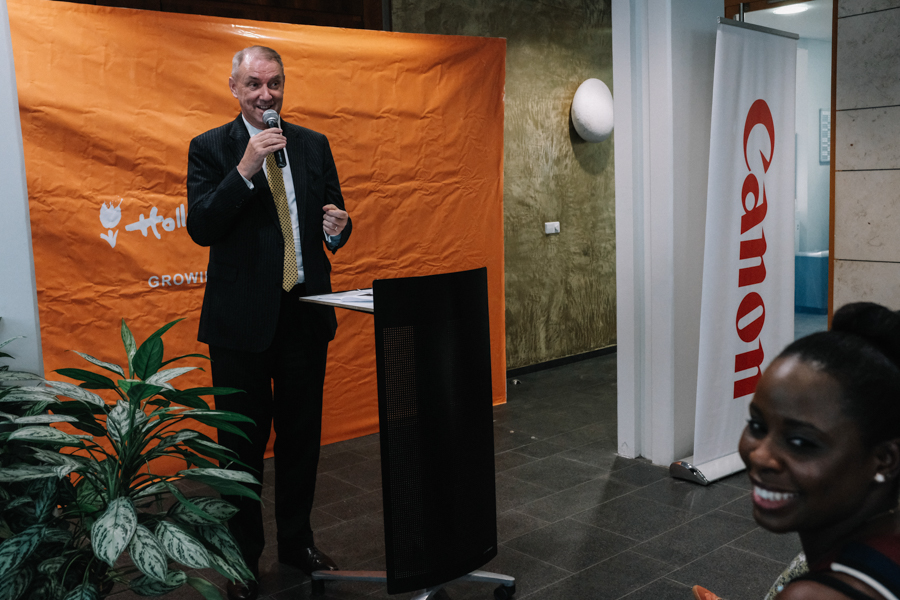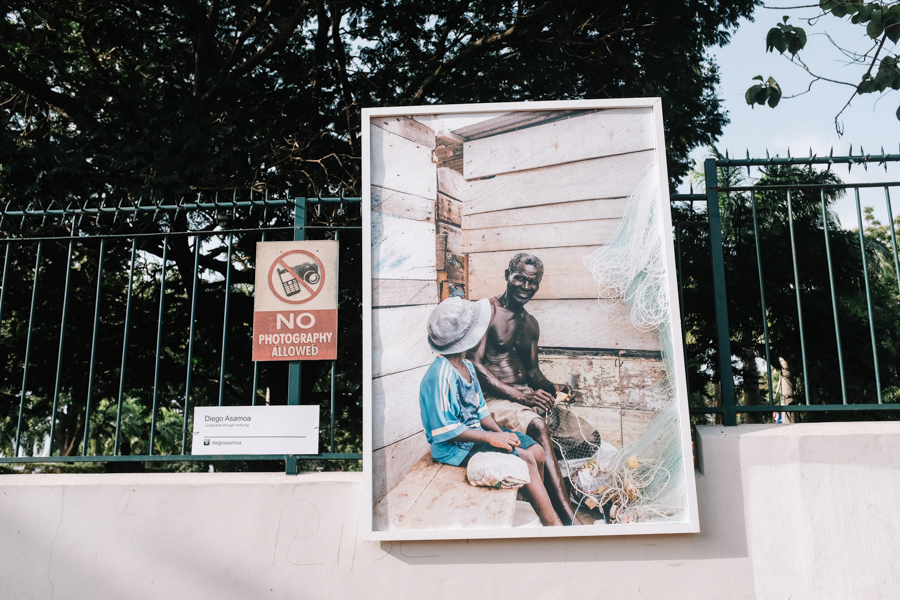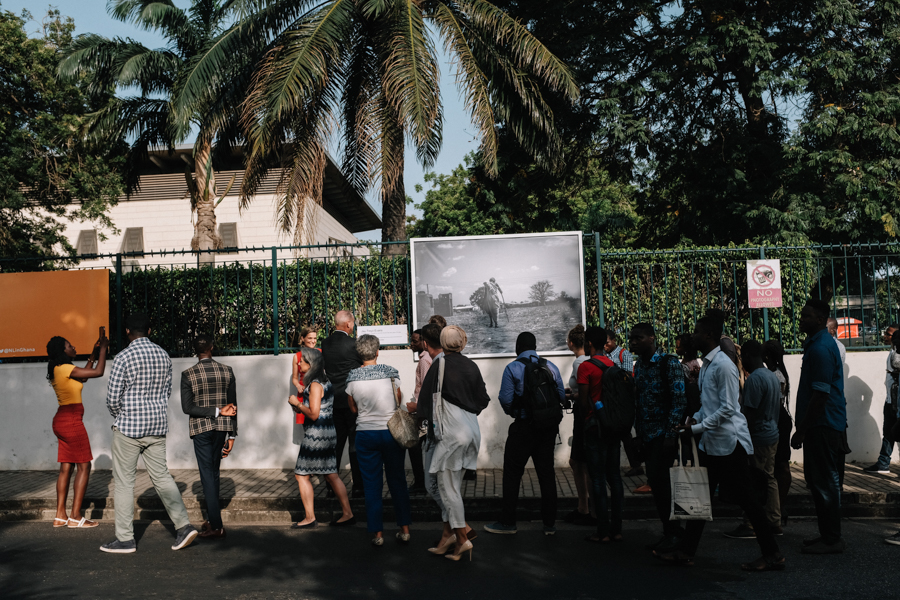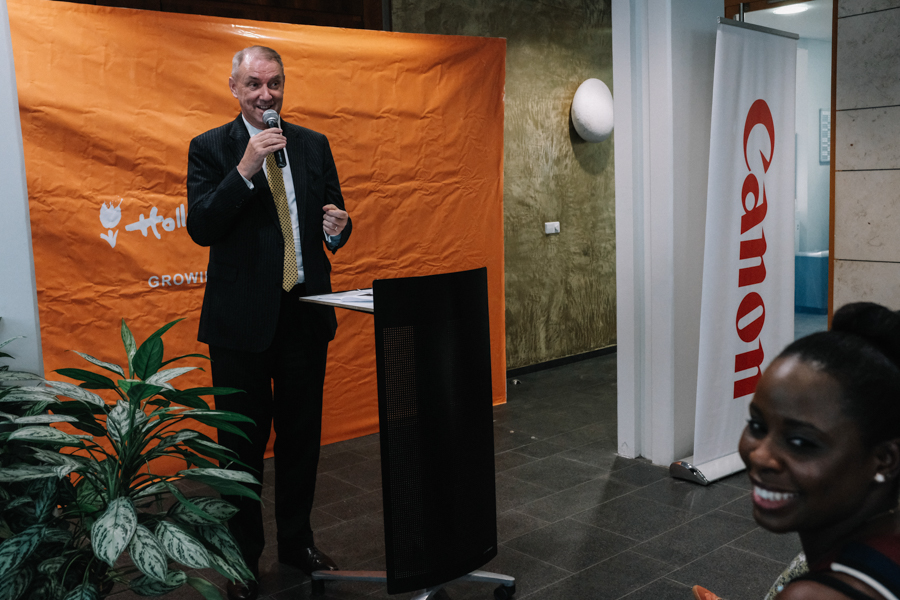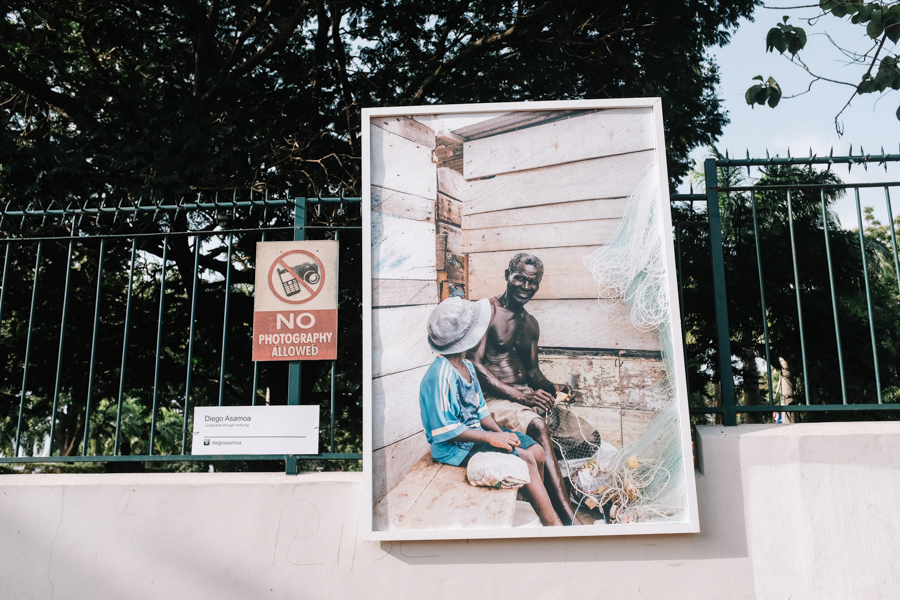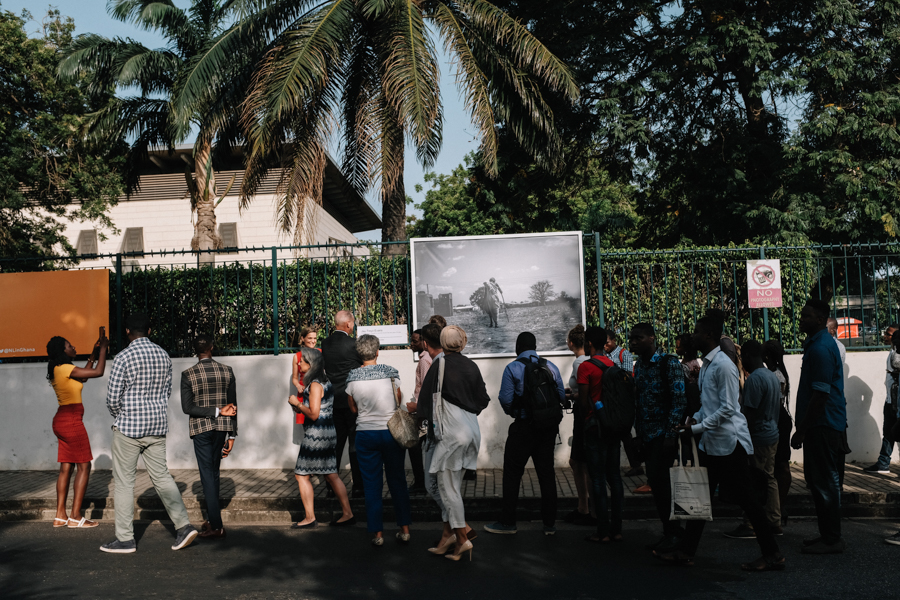 PORTRAITS GH. PHOTO PRIZE 2018
Hakeem Adam, Elsie Tachie-Menson and Horace Mensah win top prize at the Portraits Ghana Photography Prize 2018.
The photo competition organized by the Netherlands Embassy in partnership with Nuku Studio is in its second year with Josephine Kuuire, Apagnawen Annankra and Gerard Nartey being crowned winners at the maiden edition.
This year's competition received over 200 entries.
Running on the theme 'Ideas of leadership in the Ghanaian context', participants were required to explore through a single photograph what leadership means to them.
The jury comprised of Nana Kofi Acquah [@everydayafrica], Rania Odaymat [Curator, The Beyond Collective, Marwan Zakhem [Collector, Gallery 1957] and Elikem Nutifafa Kuenyehia [Kuenyehia Art Prize].
Pro-Photographer Nana Kofi Acquah of @everydayafrica took the opportunity at the awards event to pledge support to raising 100 documentary on the Africa continent.
The awards event took place on Monday April 23, 2018 at the Netherlands Embassy in Accra.
Oman Fofor [Canon Ghana] presented Canon cameras and printers to the winners and are really excited to help grow the photo industry in Ghana.
Other sponsors of the competition include, LensCulture, The Beyond Collective, Saakoa Events Management and Osei Duro.